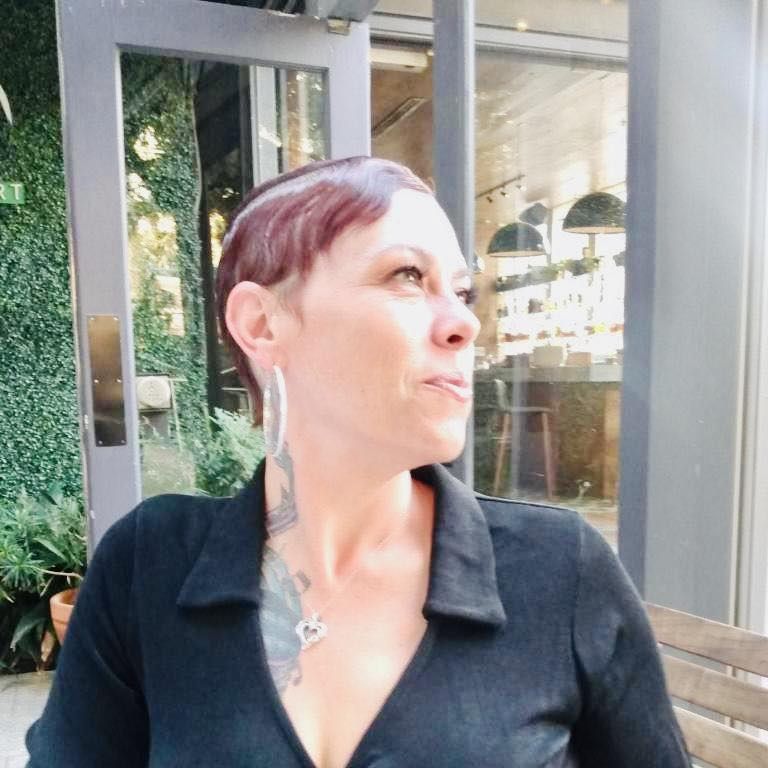 This Is Michelle Renee
Rnb Singer/Songwriter
Michelle Renee, also known as MzNae, is a singer songwriter located in Dallas, Texas. Her music career has spanned over thirty years.
She was raised by a single mother, who encouraged creativity in the home. She grew up inspired, watching her mom write songs and jam on the guitar. From a young age, she sang in the church choir and started writing her own music at age 8.
Eventually growing into her big voice, she started performing solo at age 14. By 15, she was writing and singing rap hooks for the Dallas music community. A few years into performing, she was featured on "Perfect World" by Ghetto Priest. After meeting her wonderful husband, Madniss Beats, they started cultivating their love for music together.
They grew a beautiful family and have four kids. While they continued their music journey, Michelle Renee auditioned for the Voice in 2013. Overcoming the rejection, she went on to shine in competitions with EQ Entertainment; winning grand prizes and a management deal.
Her first big hit "Love Recipe" aired on 94.5 The Beat. After starting her journey as an independent artist, she went on to create music videos. "Love Recipe" showcases her real life love with her husband. "Love Recipe" and "Free" were shot by Huey Rawls with So Nervy Films. Michelle Renee has performed all over Dallas, from underground to high class venues and special performances in Baton Rouge with Supa Unit.
She's paid her dues and proved her voice can reach audiences of all ages, ethnicities and cultures. This last year has been a huge breakthrough for her as an artist. Michelle Renee has started her own Open Mic Nights to showcase her talents, as well as other Dallas artists. Michelle Renee's two singles, "Love Recipe" and "Free" are available on all streaming platforms. Her brand new song, "Lover" is dropping this month. Follow her @JustNae_Music for all the new music coming this year.